Donate
Give a gift that impacts your community. Donations can be either mailed or dropped off with any board member.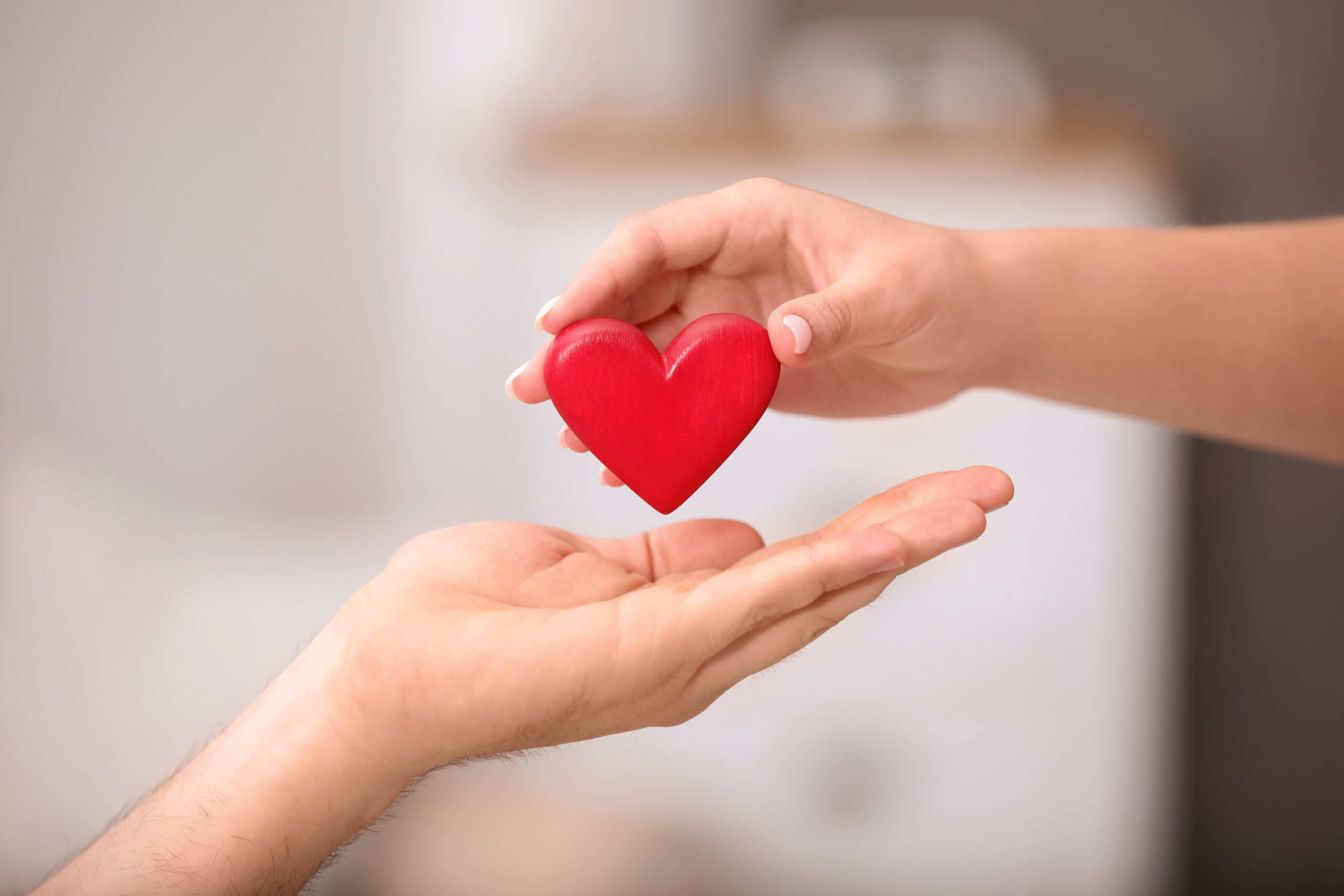 Funds
The Altona Community Foundation currently has 9 different funds. General donations go into the capital fund – clearly mark your donation if you want it dispersed into any of the other funds.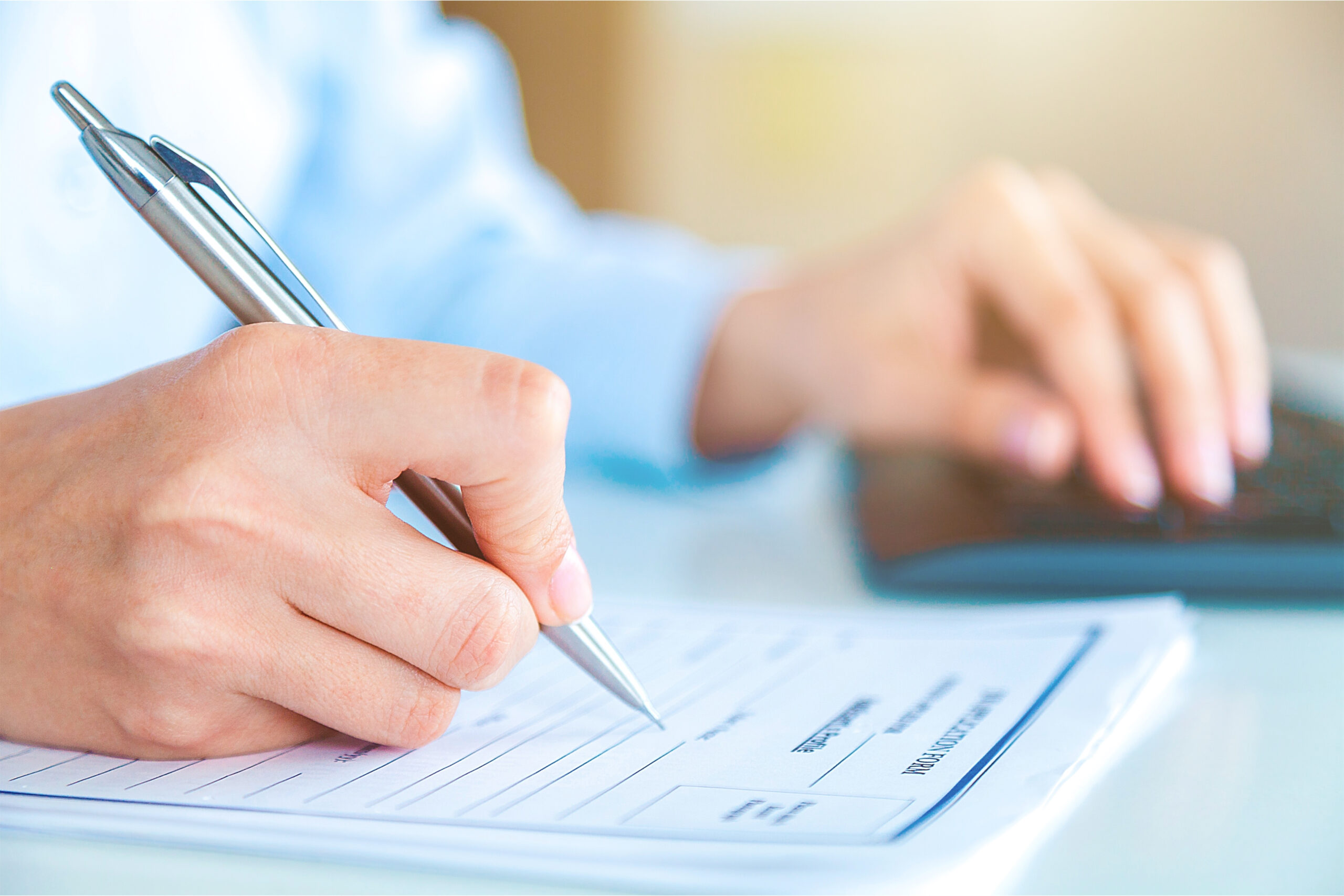 Grants
A formal procedure is to be established to deal with grant applications and awards. Please fill out the form to submit a grant application or download a PDF copy at the link below.
Grant deadlines:
Spring – April 30                     Fall – October 31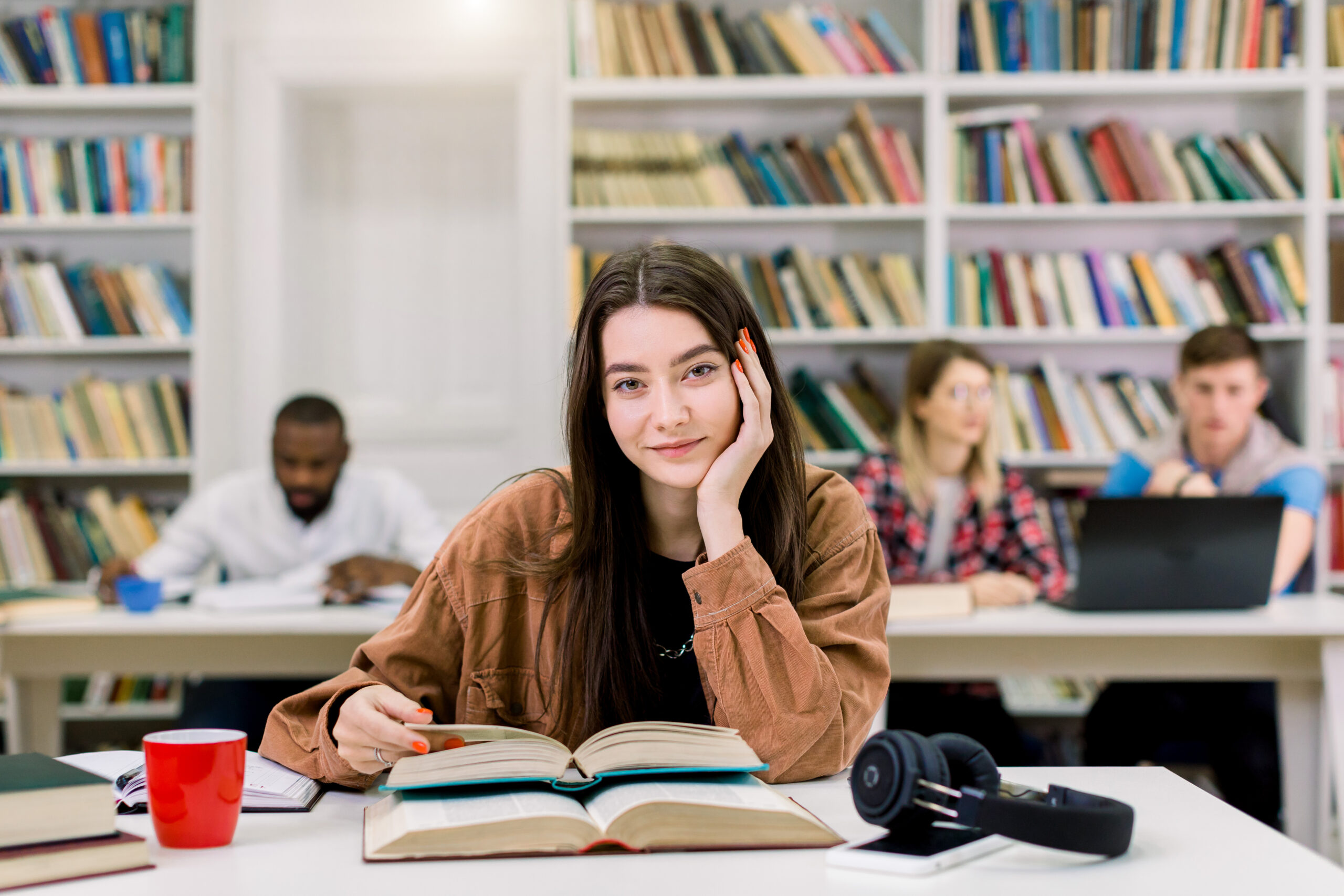 Youth In Philanthropy
The objective is to provide high school students an opportunity to manage, promote, and deliver a philanthropic program to encourage community action for students.
What We Do
The Foundation supports projects related to youth, education, health, and community development. Two requirements needed from your organization in order to be considered are documentation and a charitable tax number. Altona Community Foundation, "For today's needs and tomorrow's dreams!"
Our Mission
The mission of the Altona Community Foundation is to enhance the quality of life in Altona, Gretna, Rosenfeld, and the Municipality of Rhineland. This is done by soliciting funds for our capital reserve and distributing the interest earned each year to worthy community projects. As our capital reserve grows, the more dollars we can distribute. A contribution to the Foundation lasts forever as the capital reserve is always left intact while the interest earned is invested back into the community. Since inception, the Foundation has distributed $963,000 in funds.